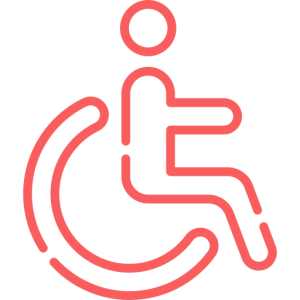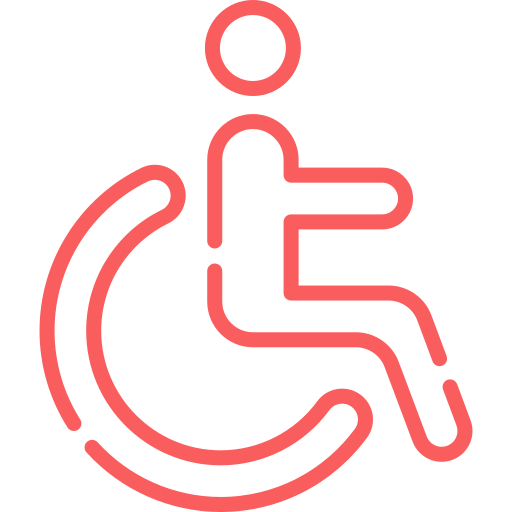 (a) Wheelchair
Wheelchair is available to rent at our Information Counter upon request.

(b) Parking
We have two (2) dedicated parking bays on each car park floor, near to Lift Lobby 3 (and there is one (1) bay near to travelator entrance on 4th Floor).

(c) Ramp Access
Our handicap-friendly ramp allows a more convenient access to our mall.

(d) Toilet
There is a handicap toilet available on each retail floor (LG, G, 1st, 2nd, 3rd, 7th and 8th Floor).