Upcoming Events
23 October 2023

Cashless & Ticketless Parking We are pleased to inform you that our mall is officially introducing a 𝗰𝗮𝘀𝗵𝗹𝗲𝘀𝘀 𝗮𝗻𝗱 𝘁𝗶𝗰𝗸𝗲𝘁𝗹𝗲𝘀𝘀 𝗽𝗮𝗿𝗸𝗶𝗻𝗴 𝘀𝘆𝘀𝘁𝗲𝗺 starting from 1st February 2023. This new system will provide you with an effortless parking experience by eliminating the need to carry cash or parking tickets. The new system will have the following 3 simple steps:
𝗦𝘁𝗲𝗽 1 – Tap your card to enter the parking lot. You will have to tap your card at the designated card reader located at the entrance of the parking lot.
𝗦𝘁𝗲𝗽 2 – Go shopping. Once you have entered the parking lot, you can proceed to do your shopping.
𝗦𝘁𝗲𝗽 3 – […]

SHOW ALL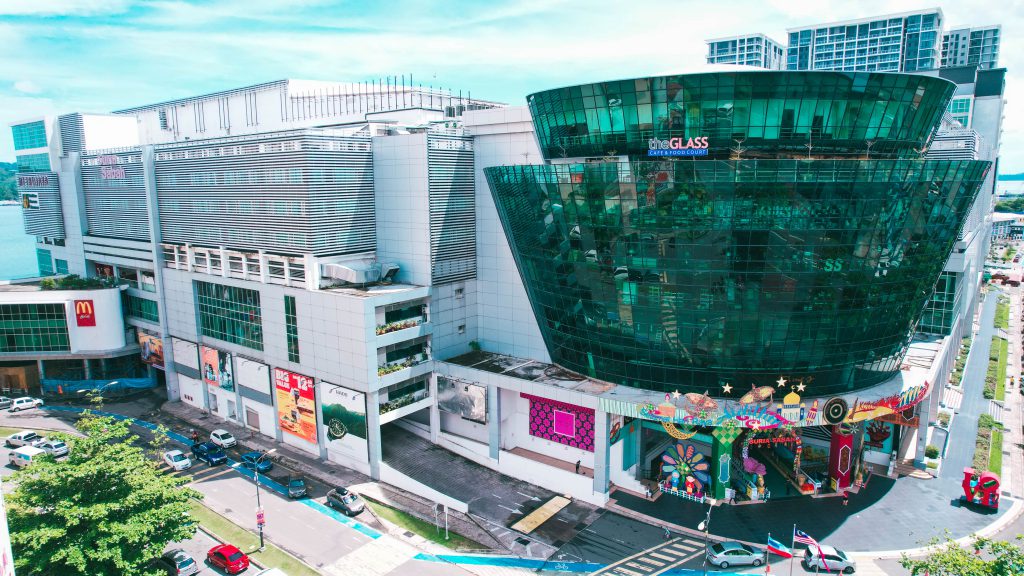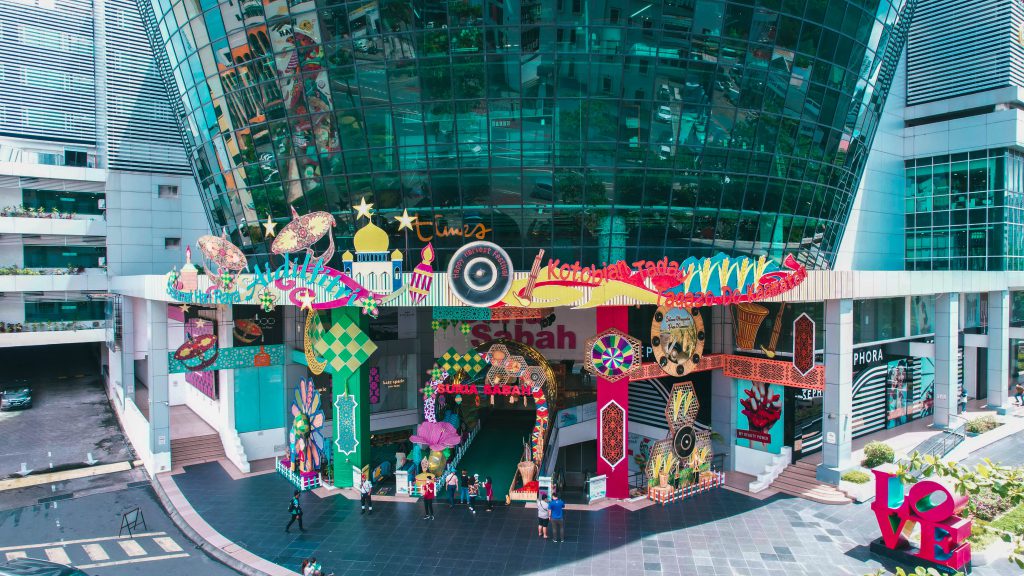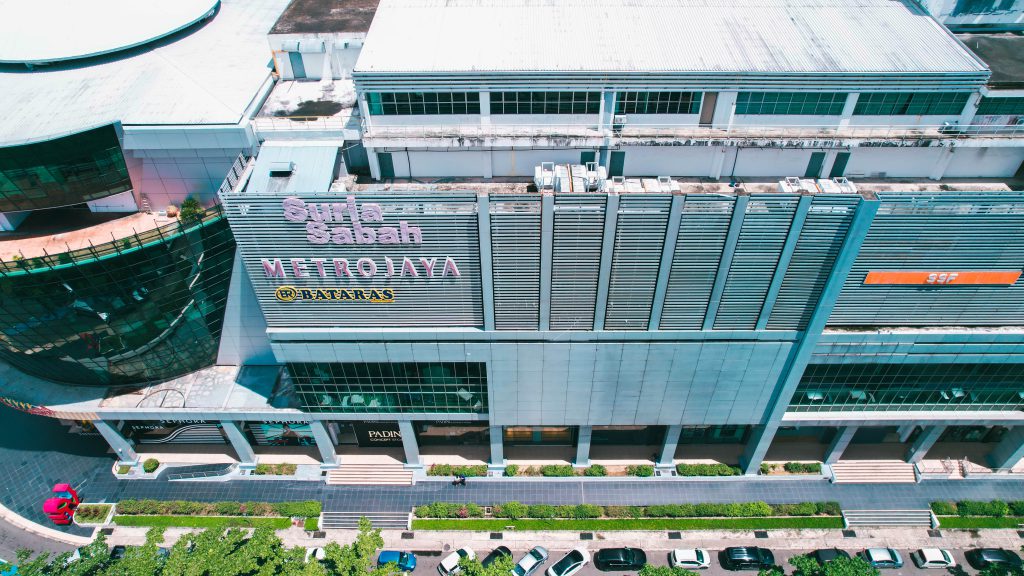 Our Location
1, Jalan Tun Fuad Stephens, Pusat Bandar Kota Kinabalu,
88000 Kota Kinabalu, Sabah.