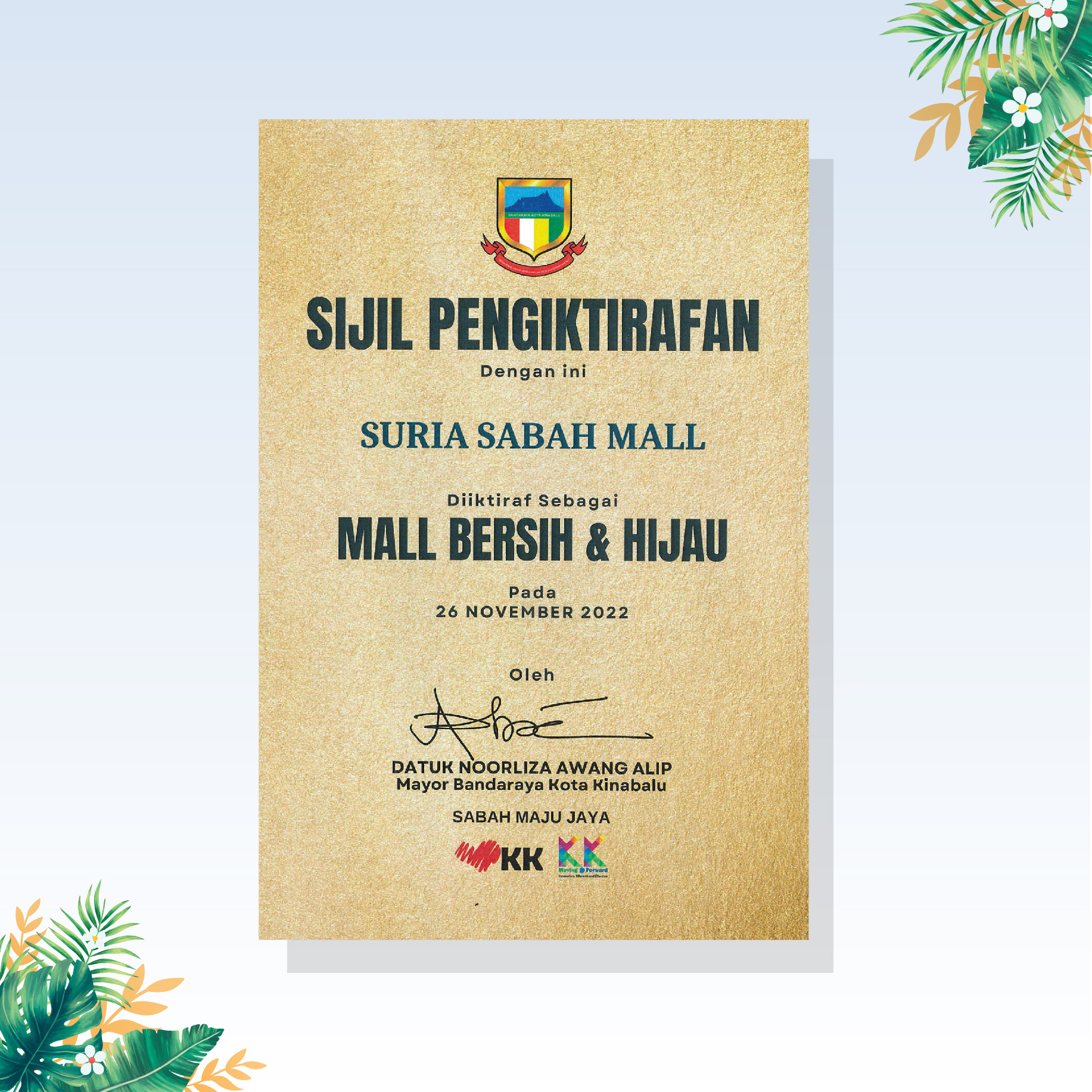 Clean and Green Mall
In tandem with the acknowledgment of Suria Sabah Shopping Mall from the KK City Mayor as a Clean & Green Mall, we will adopt other features to make our shopping complex more environmentally friendly.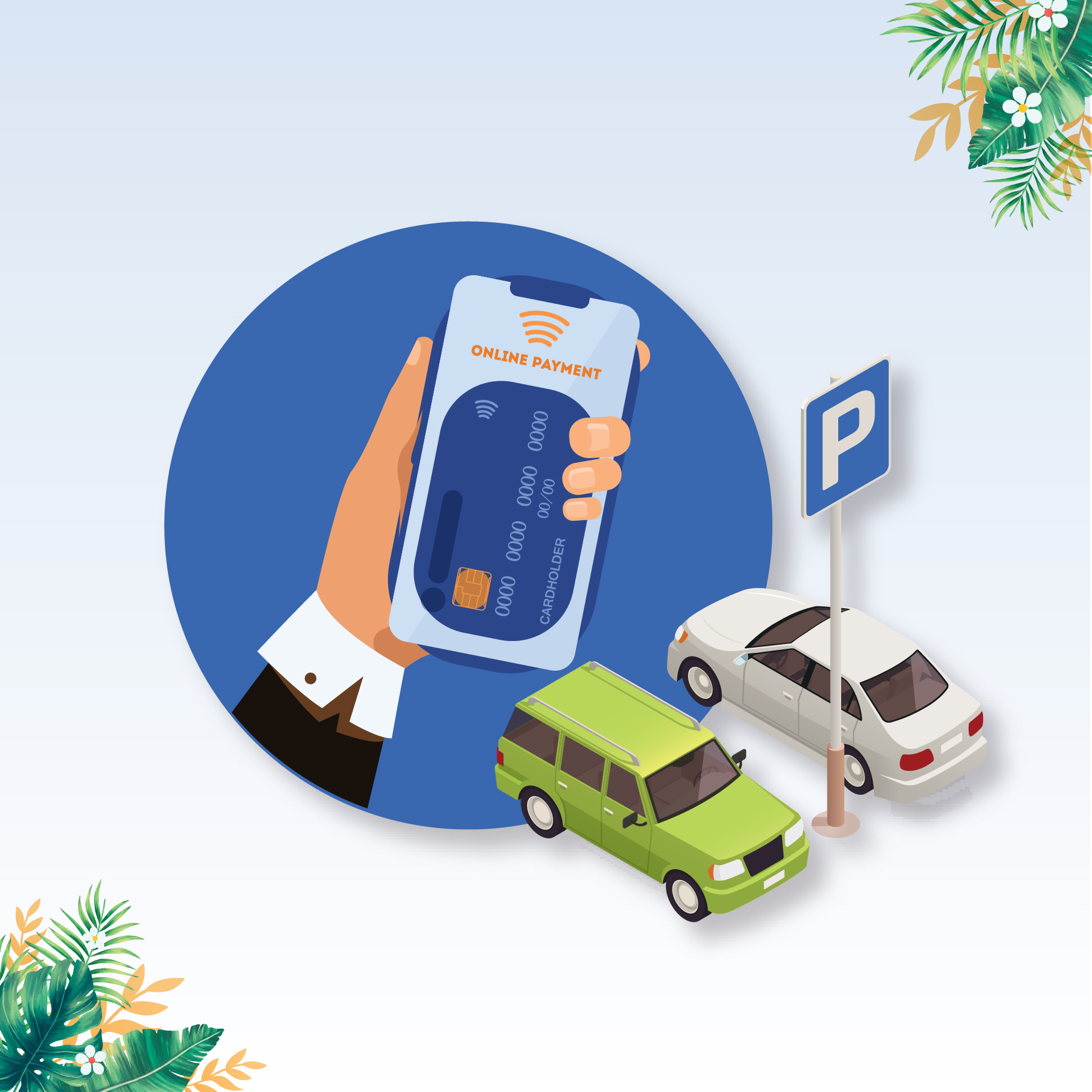 Going Cashless
We are implementing a cashless solution for our parking system to reduce carbon footprints generated by the manufacturing process. A small step can be a huge step in saving our planet. Cashless is the future.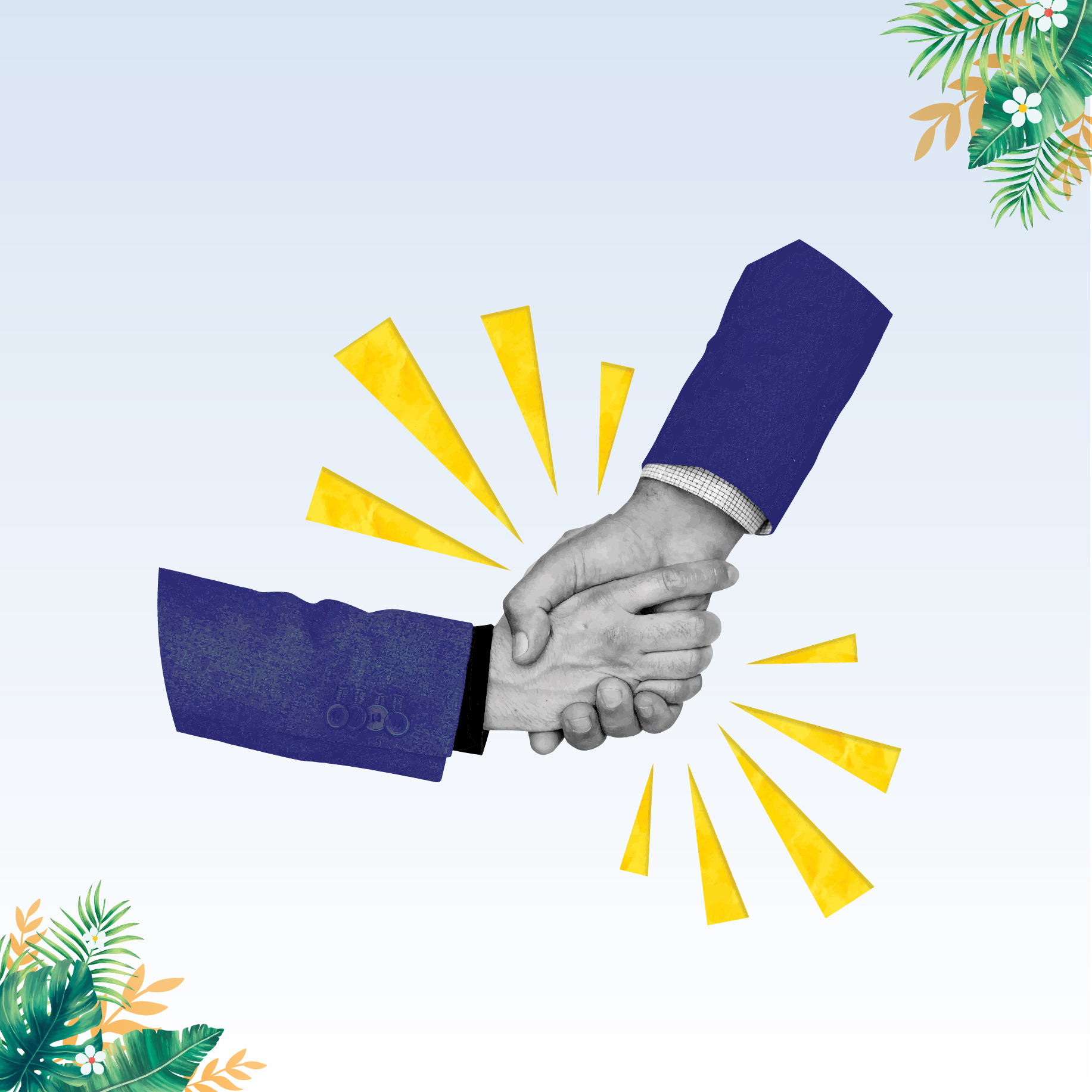 Collaboration
To go as a cleaner and greener mall, a magnitude approach will be made such as working together with various partners to raise public awareness and widen reach to more consumers.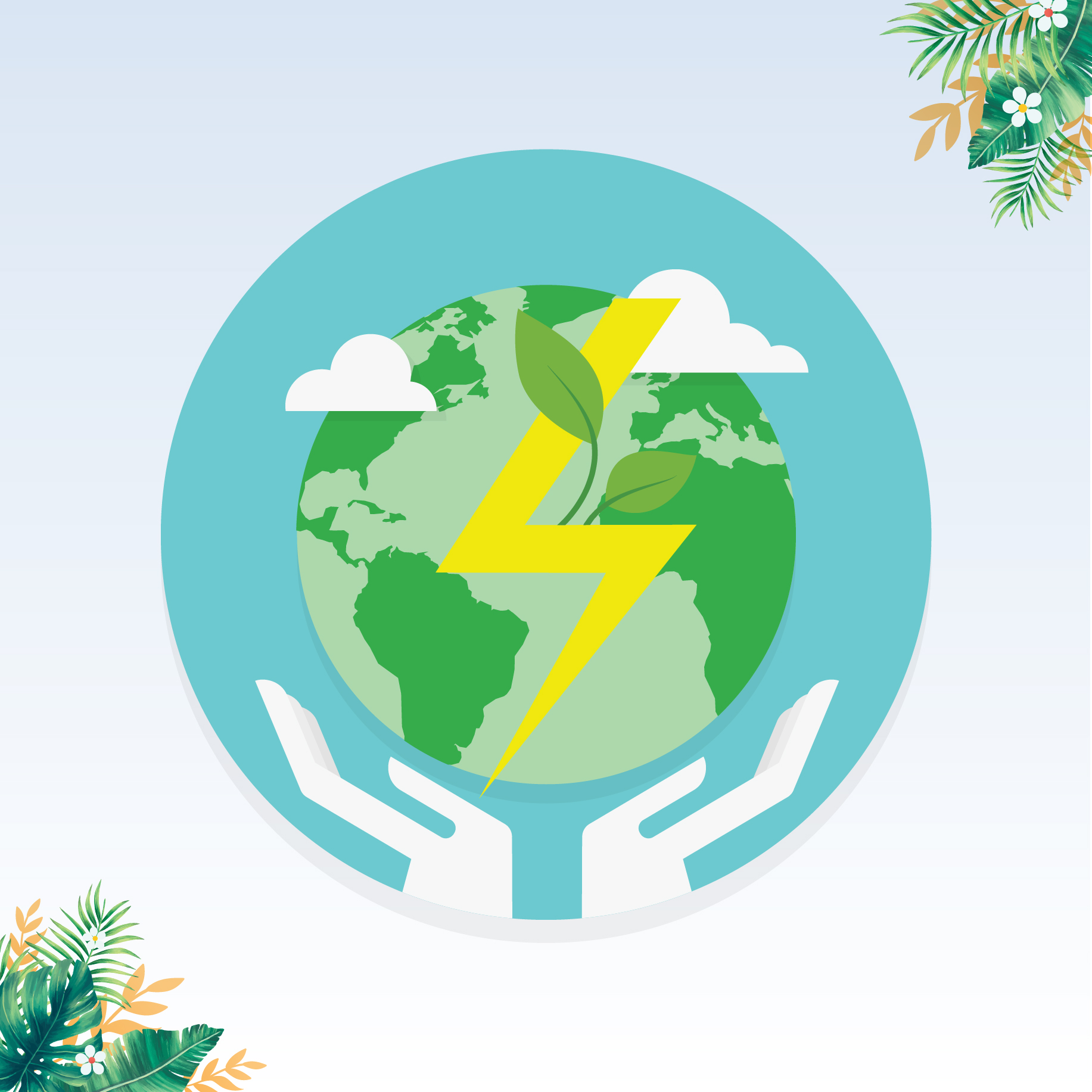 Energy Saving Chiller
In the future, we will be upgrading our existing cooling system into an eco-friendly one that is more efficient, less carbon emission, and less environmental impact.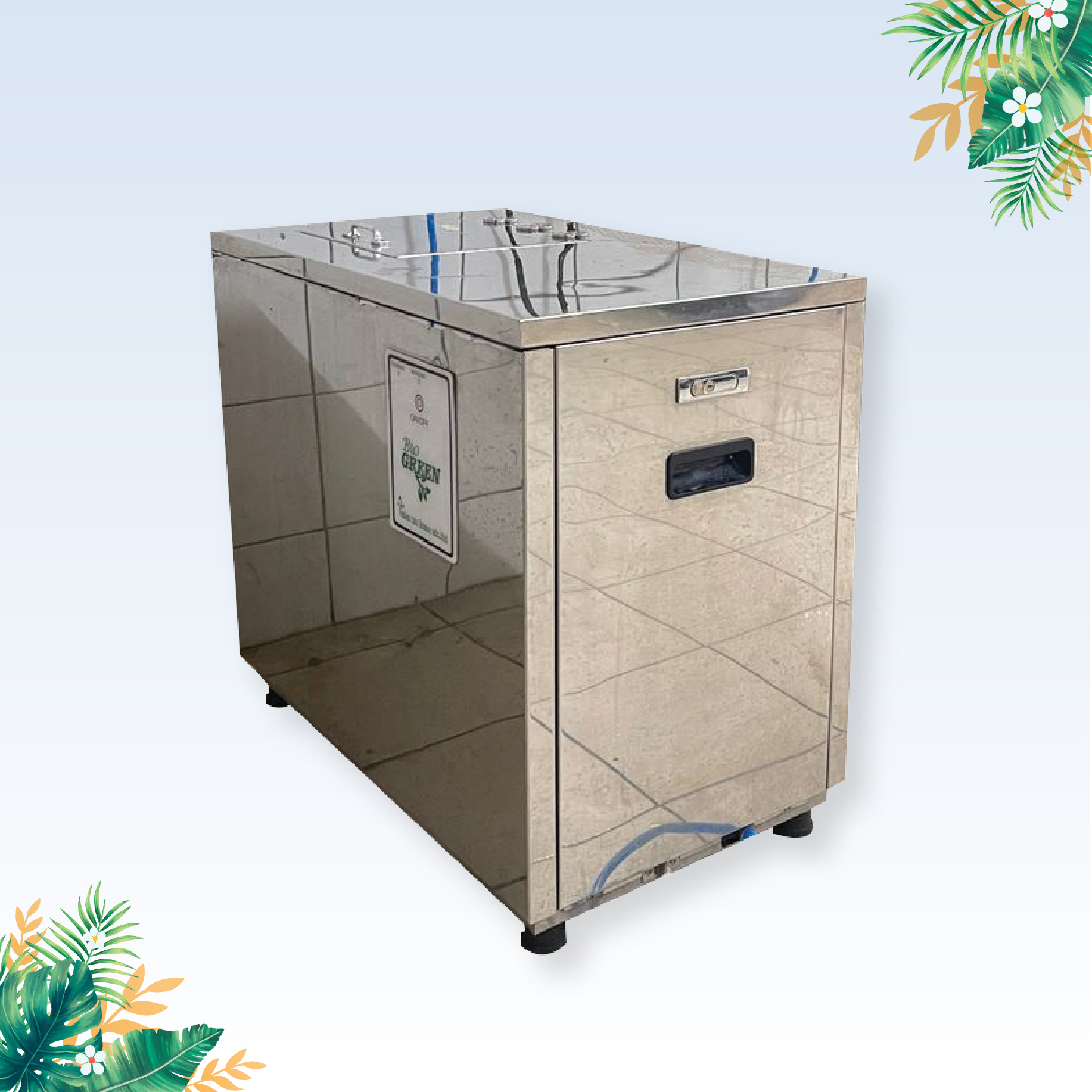 Food Waste Machine
It is our environmental responsibility to install food waste machines and become the eco-pioneer in the city as an exemplary mall. This composting solution is sustainable and it helps to reduce waste volume, decrease disposal costs, and create a nutrient-rich, reusable end product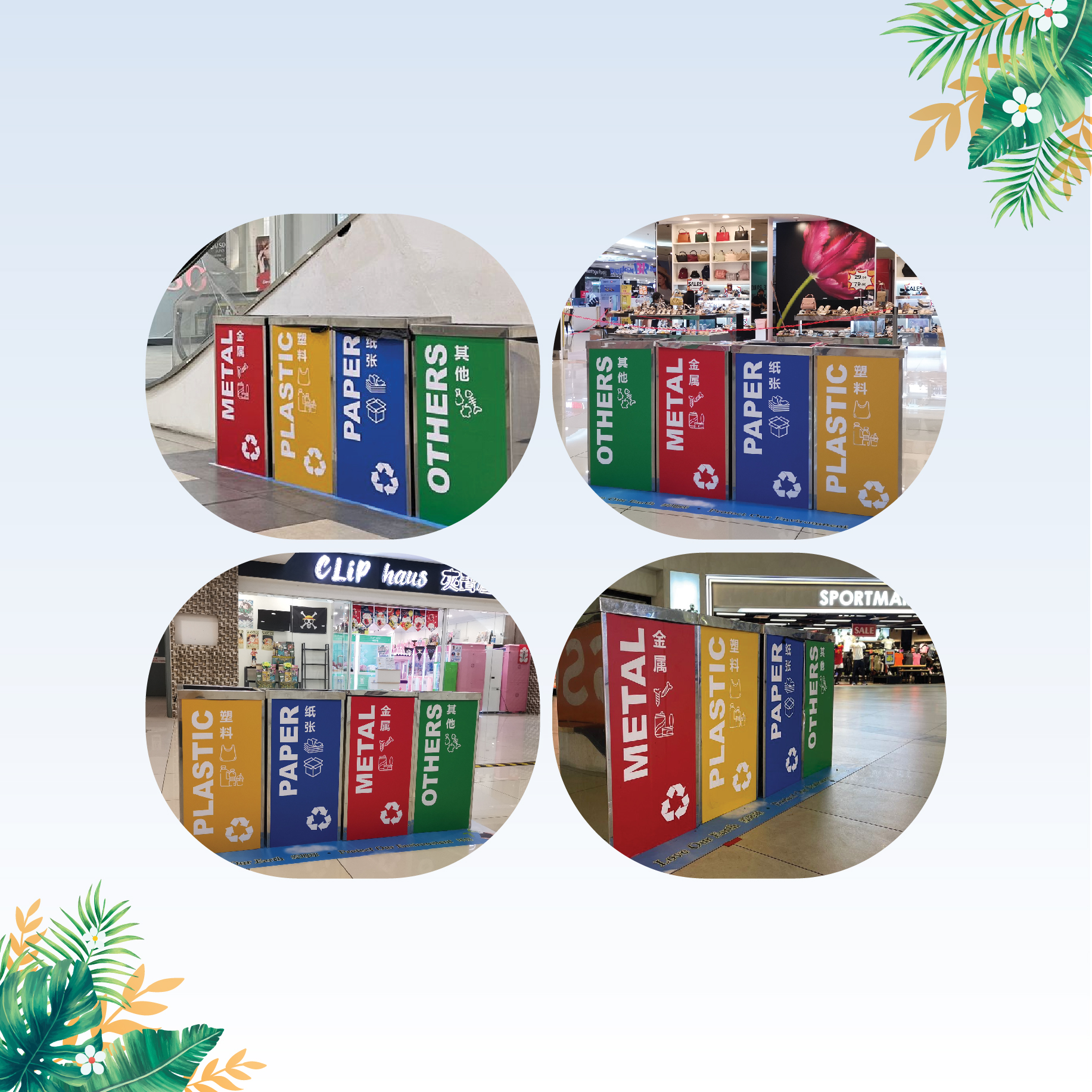 Recycle Bin Location
Recycle Bins are placed at different floors in the mall to encourage our tenants and shoppers to be aware of the importance of recycle, reuse and reduce.